The United States of America is one of the most popular destinations in the world. If you get a chance to visit this place from India, never miss that chance. But you need to follow a few guidelines. Also, there are few things to do before going to the USA from India, and you must know about these things.
In this article, we'll share the 10 important things to do before going to the USA from India. Keep reading to know more.
Valid Passport and a few copies of it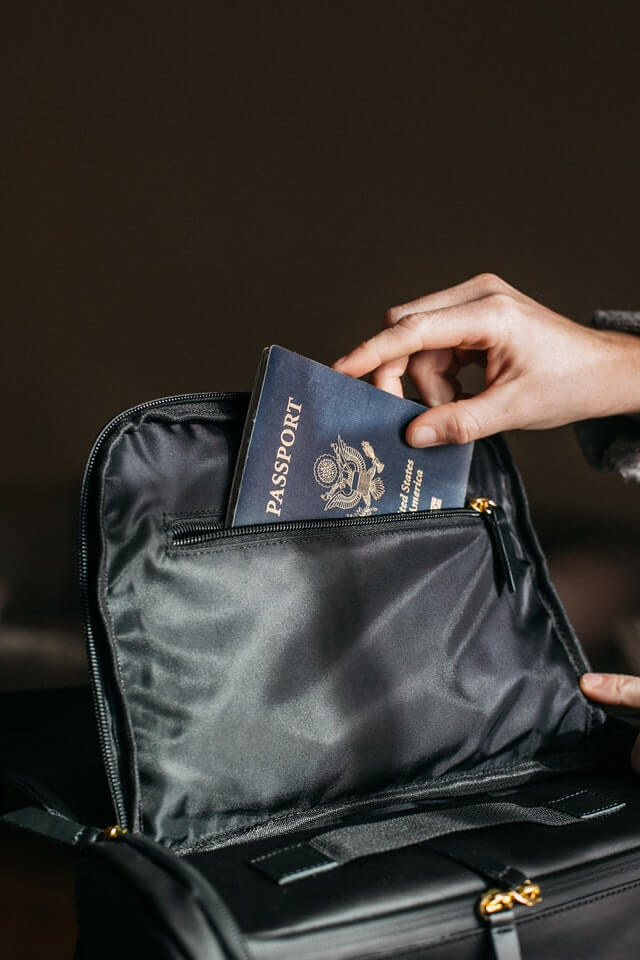 If you are a first-time traveller to the USA, it is necessary to know that your Passport should be valid for at least the next six months from the date you started travelling.
Carry your Passport wherever you go. It is indeed necessary to carry a few copies of your Passport. An electronic copy is a better option.
Apply prior for a Visa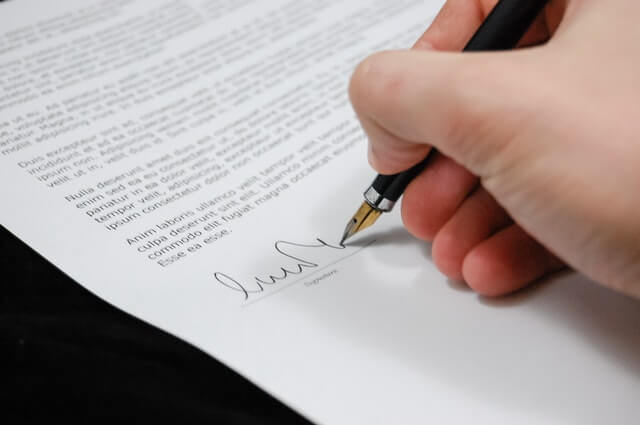 You must apply for a Visa in advance when you are planning to go to the USA. Your travel purpose will define the category your visa will belong to.
It is necessary to carry appropriate visa documents. There are a few websites you can visit to have a better view of that.
Flight tickets and boarding pass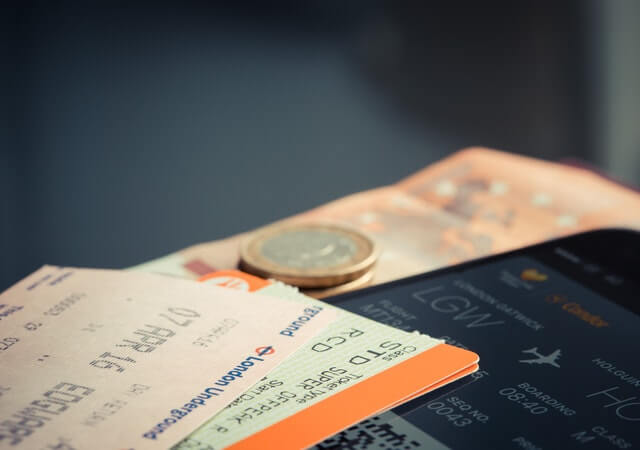 Make sure that you plan your trip well in advance so that you can book your tickets at the possible lowest price.
Don't forget to collect your boarding pass when you check-in, either online or at the airport. Always carry both the things handy throughout your journey.
Travel Insurance is a must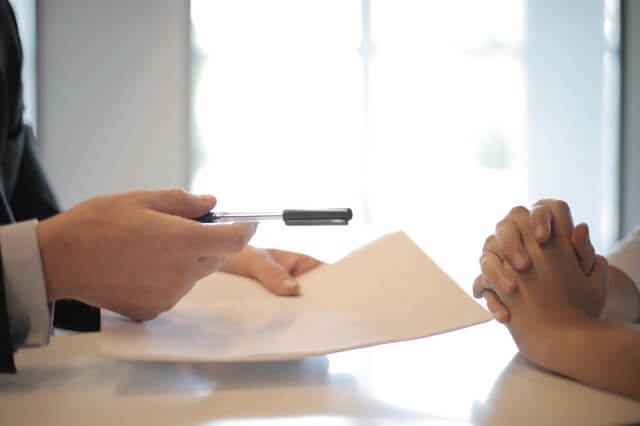 Travel insurance is a must when you are travelling to any foreign country. You must get your travel insurance done.
Get yourself travel insurance by a registered insurance company, and don't forget to carry a copy of your insurance details with you.
Buy transport security administration approved locks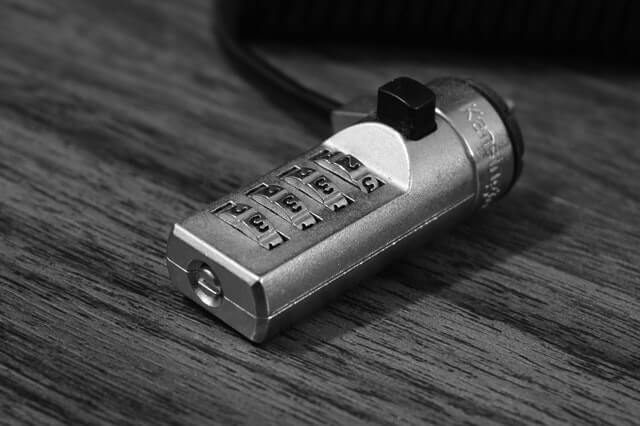 We all know how important it is to lock our luggage when we go somewhere. We all keep worrying about our luggage while travelling. It is best to have a better solution rather than suffering.
The solution is to buy transport security administration (TSA) approved locks for your luggage. 
In some cases, during the authority checking, your locks or chains can be wrecked or mishandled. Though there is no guarantee that your TSA approved locks will not be broken or mishandled, at least you'll be satisfied with giving some extra protection to your luggage.
Currency or money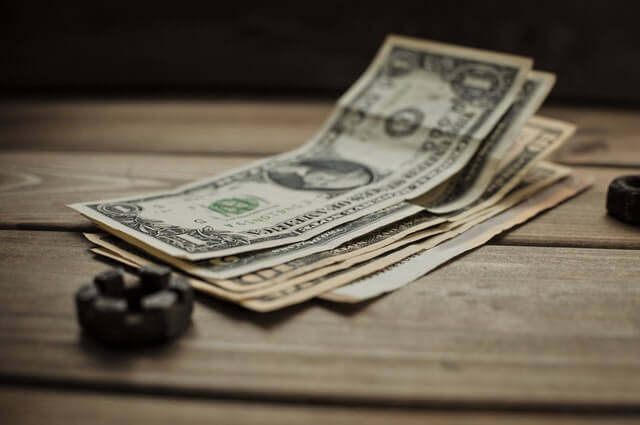 One must carry some US dollars before they go for a trip to the USA. You can exchange your money at the airport or a few hotels in the USA as well.
The safest option is to carry forex travel cards. Carry two to three forex travel cards to be on the safest side.
Proper and up to date Vaccinations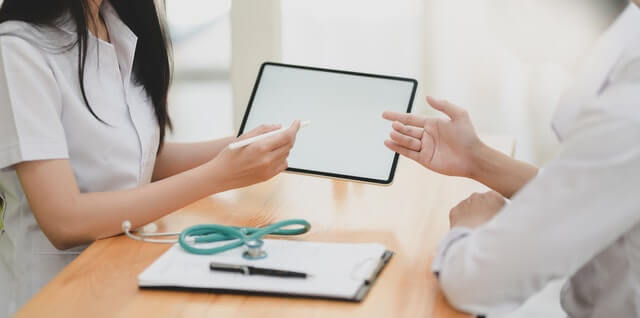 You must go for a thorough medical check-up at least four to six weeks before you travel. It is one of the necessary things to do before going to the USA from India.
Visiting your doctor a few weeks in advance will get you enough time to deal with minor health issues and build strong immunity. Your health issues can be resolved within the time frame before you travel.
You should also follow the vaccine recommendations and requirements for the environment of the United States well in advance.
Medication rules are important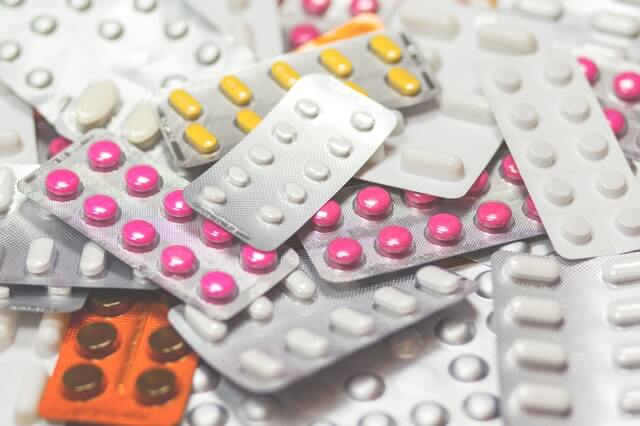 There can be several medicines that won't be legal to carry into the United States of America. It is advisable to read well in advance before you travel to the destination.
If you are carrying any regular medicines, it is better to carry those medicines in their original packaging and also carry your doctor's prescription with your medication.
Learn tipping protocol
Tipping is a very well-rehearsed trend in the United States.
Tips are common in many services, and everyone needs to give a tip for many services like bartenders, housekeepers, concierge, valets, waiters, hotel porters, doorman, taxi drivers, and concierge.
So, don't hesitate to pay extra as a tip and be prepared for that.
Weather condition
Check the weather conditions of the destination you are planning to visit is one of the most important things to do before going to the USA from India.
There are places in the USA that are very cold, and some areas have normal to hot weather as well. Carry the clothes as per the weather conditions.
Frequently Asked Questions:
Can I carry Indian sweets to the USA?
If the security officers at the airport do not check your bag, you can carry Indian sweets. But, just in case, if they end up checking, they might throw them away.
The logic behind restricting sweets is that any items that have moisture in them lead towards the possibility of carrying fungus or other bacteria which may get spread in the US, that's why they put restrictions on sweets.
Can we take spices to the USA from India?
Yes, you can take spices with you to the USA as they generally allow travellers to bring most dried spices into the U.S.
The exceptions are made for the spices which contain fruit or vegetable leaves or seeds (including citrus leaves or seeds), which are strictly prohibited.
Why are pickles not allowed in flight?
It is presumed that any deadly explosive can easily hide inside the oil of the pickle in a jar or container and later it can be used to harm the lives of passengers in the aircraft. It is considered as a danger to the lives of passengers and hence not allowed in flight.
How much does it cost to go from India to the USA?
The visa cost is US$160 plus tax. Most of the petition-based visas, such as work and religious visas, basically cost US$190 plus tax.
A vacation to the United States of America for one week usually costs around $1,566 for one person. So, a trip to the United States of America for two people costs about $3,132 for one week. 
How long does it take to go to the USA from India?
Depending upon the airline because the flight time includes a halt time somewhere. It may take 14 to 18 hours, depending on the route chosen.
The air travel shortest distance from India to the United States is 13,595 km= 8,448 miles which usually takes 15.08 hours to arrive.
Conclusion
Planning a trip is easy when you have a proper plan in front of you, and you keep checking on the things before you leave for the destination. A trip can only be enjoyed when you are mentally at peace. Just follow the above-mentioned checklist to enjoy your USA trip to the fullest.