Photography is one of the most fascinating professions these days. The young generation is finding photography very captivating and to do photography at a professional level, one should not only have a great lens but also have knowledge about the places, where they can get the best shots. Los Angeles is one of the most photogenic cities in the entire World. It is the hub for directors to shoot Hollywood movies, short films, etc. There are some amazing and great places for photography in Los Angeles.
Los Angeles has beautiful sceneries all over, mesmerizing places, palm trees, and amazing weather which makes it a must-visit place for those who are looking to click some breathtaking pictures. If you are a photographer and looking for places to take some great and incredible shots, Los Angeles can be a perfect choice. It is entirely a photogenic place. Here are the 7 great places for photography in Los Angeles
Venice Beach
Venice Beach is one of the busiest places in Los angles. It is an amazing place for photographers to click pictures. You will be able to see and capture the amazing views of this beach. People playing different games at this beach make it more colorful and photogenic. One can find many entertaining things at Venice Beach. That's why it is considered as the centre of attraction in the whole world.
Venice Beach is very famous in Los Angeles and it is also the second most visited place there. This beach is located in the Southwest part of Los Angeles. There are different kinds of beautiful street arts near this beach. Skate Park makes it much more attractive for the photographer to shoot at this place. There are so many things to explore at Venice Beach and it is really a fun experience to shoot there.
Echo Park
This is the most famous and interesting place for photographers. There are so many iconic views that will grab your attention when you are in Echo park like the beautiful local art, their time travel mart, and the best pedal boats. These things are the best for capturing photos. It is not wrong to say that this place is like heaven for photographers.
The moment you enter the Echo park, the amazing and colorful wall art will take all your attention. You can get the best views of this park when you go towards the north end. From the pedal boats, you can capture incredible pictures of the lake and the skyline, particularly at sunrise and sunset. It is definitely one of the great places for photography in Los Angeles
Bradbury Building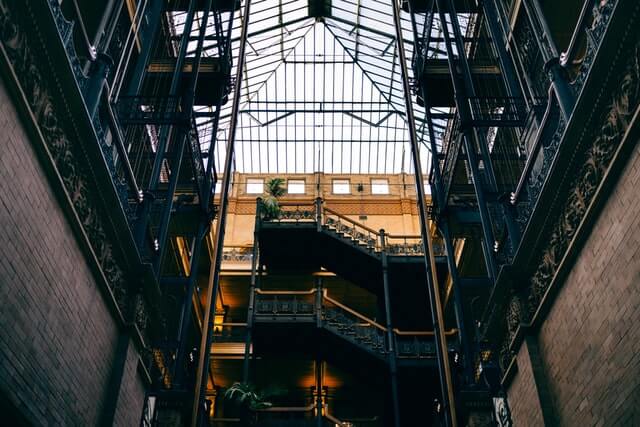 The Bradbury building is located in the centre of Los Angeles. Los Angeles has a lot of beautiful historic places and the Bradbury building is one of the most beautiful historic places amongst all. The best part about photography in this building is the vintage stairway and an elevator shaft which is a treasure for photographers. Also, it is full of different lightings from the skylight.
It will take around 20-30 minutes to see the entire building and click pictures, but these pictures will add historic taste to your collection. It is one of the oldest reserves of Los Angeles and you will definitely get some masterpieces from here.
Santa Monica Pier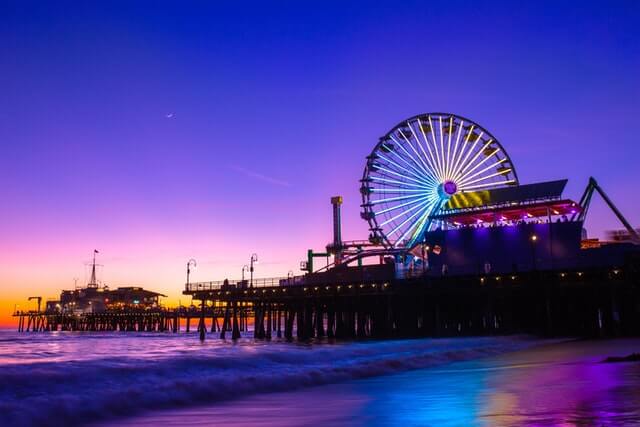 Santa Monica Pier is one of the most popular photography locations in Los Angles. All those photographers who shoot here take full advantage of this location. Every photographer finds this location one of the great places for photography in Los Angeles. The view of Santa Monica Pier before sunset with evening shadow is well known all around the world. Even a new photographer can take some stunning shots at this location.
Apart from this, Santa Monica Pier also offers some amazing nightlife spots. It can be a great choice for photographers looking to capture some incredible shots at night.
The Getty Center
Getty Center is famous for the architecture, gardens and captivating views. It is the main branch of the world-class museum in the world. Tourists visit here every year to see the collection of amazing art. If you like to capture architecture then it is a must-visit place. You can explore and shoot from different angles there.
The Getty Center also gives you an opportunity to do macro photography or shoot some amazing portraits because the grounds are full of beautiful flowers. You can undoubtedly add this location to your list because it is truly one of the great places for photography in Los Angeles.
Hollywood Bowl Overlook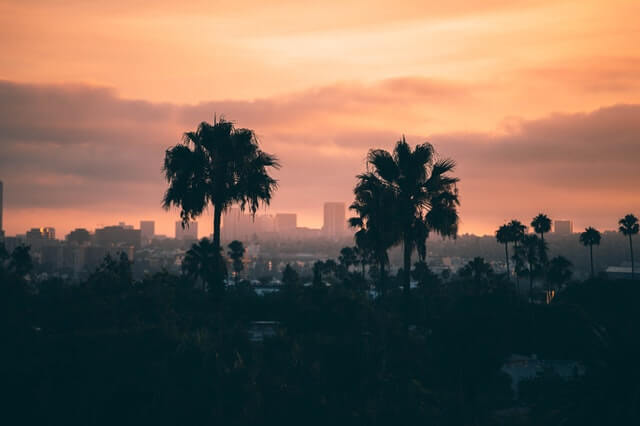 Hollywood bowl overlook is the best place for doing photography at night in Los Angeles. This place was initially named as Jerome C. Daniel Overlook and now most often called as Hollywood Bowl overlook because it is situated just behind the Hollywood Bowl.
This place provides you with the best views in all of Los Angeles. You can see the whole of Hollywood and the downtown in the distance from Hollywood Bowl overlook. The stunning lights and view will give you an amazing view to take some breath-taking shots from this place.
Fashion District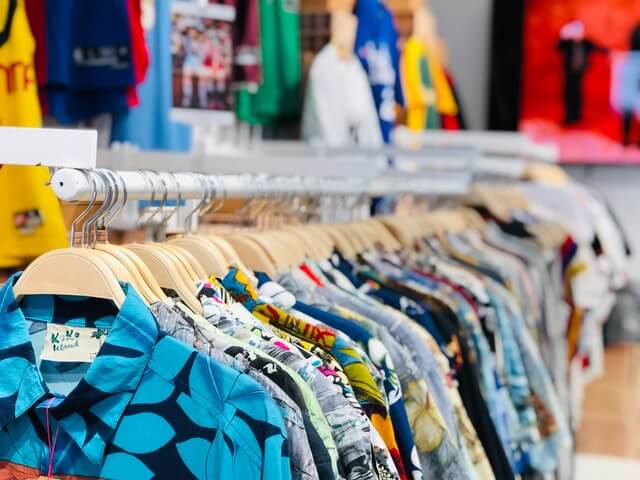 It is the hub for apparel and accessories. The shops are open on all days, you can plan to shoot at this place any day. This is the most colourful and happening place in Los Angeles. The streets are full of wall arts and that makes it one of the great places for photography in Los Angeles.
You can take different kinds of portraits at this place, but it is suggested to take pictures from the other side of the road to get the best view and lighting. It has a flower market as well which can be a great help while capturing portraits. This place will give you that splash of colors you need to make your pictures perfect.
Conclusion
Los Angeles offers you endless options for photography. There are different spots for different kinds of photography. With so many options it is no easy to start, but with our list of 7 great places for photography in Los Angles, you can start exploring and clicking your best shots. Just pack your bags today and book a trip to Los Angeles and take your camera and accessories along for some great and fun shots.
Good Luck!