Are you planning to visit Denver? If yes, you must be a mountain lover, aren't you? The city of Denver is filled with many mountains, so traveling here by road can be a little tricky.
Nevertheless, Denver is mainly known for its adventure tours among visitors as it has so much to offer adventure enthusiasts.
Starting right from rocky mountain national park to Denver zoo and even some indoor activities, this place is a complete pack of adventures for tourists.
In simple words, once you reach Denver and begin exploring the city's various attractions, you will realize how worth it is to drive your car to gaze at the attractions or take the public vehicle.
Not just this, Denver has some delicious cuisines for which people from all over the world come just to have that excellent taste.
Moreover, Denver is a city suitable for people of all age groups. For instance, the Denver Museum of Nature and Science would be ideal if you are visiting with your family.
However, if your kids accompany you, you can undoubtedly book the tickets to Denver zoo, and hence it's going to be a lot more fun here in this extraordinary city.
But are you confused about which all destinations you must visit when you are on tour to Denver?
Worry not! We've got you covered. In this guide, we've brought down some perfect places for you. Without visiting, your tour would be incomplete.
So, let's dive into this blog to know everything about the same.
Here are some best places to visit in Denver.
Red Rocks Amphitheater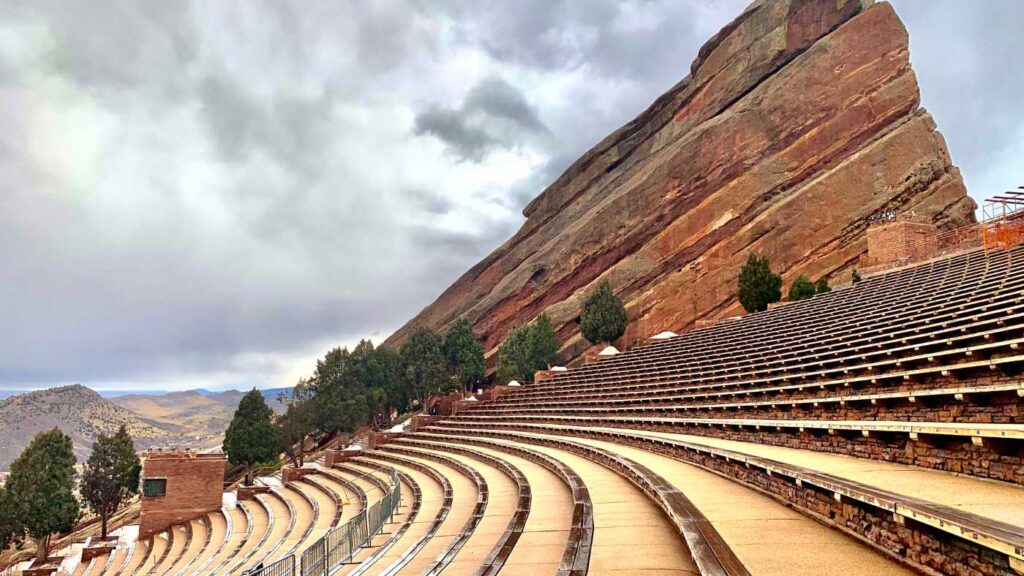 Many dreams of watching their favorite actors performing live at the red rocks park and amphitheater. It was built in 1941, and since then, it has hosted great concerts and events falling under all genres.
Starting right from classical opera to psychedelic music and EDM performances, this amphitheater has everything for people of every age group.
Denver Zoo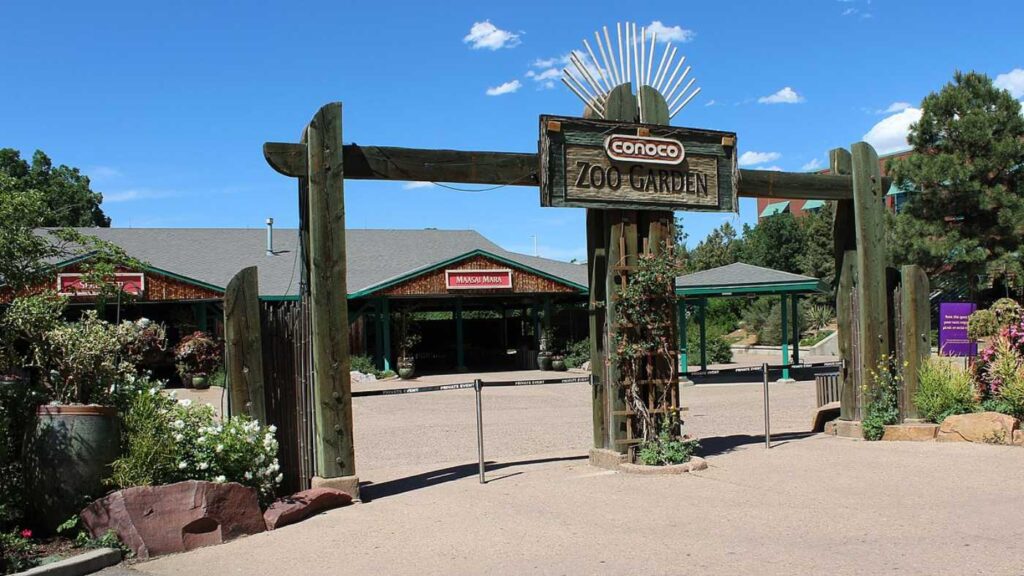 Denver Zoo has been spread across 80-acre land and has around 4000 animals belonging to nearly 600 species. There's a Toyota elephant passage in and around; hence, you can walk around this area to see species roaming here and there.
You will get to learn a lot at this zoo, and this is what makes this zoo enjoyable and educational. For young visitors, this zoo also offers a 4D theater and train to explore the entire zoo.
So, this is the first thing that strikes the minds when they search for things to do in Denver this weekend.
Botanic Gardens
Do you love flowers? Do you love to visit places where you can explore different varieties of flowers? Are you fond of caring for flowers? If all these factors match your liking, then Botanic Gardens are specially for you.
Here you can explore flowers coming up from all corners of the world. Moreover, this garden is spread up over a 24-acre area, offering different varieties of plants for visitors to gaze at, including tropical, aquatic, alpine steppe, and succulents.
Garden Of The Gods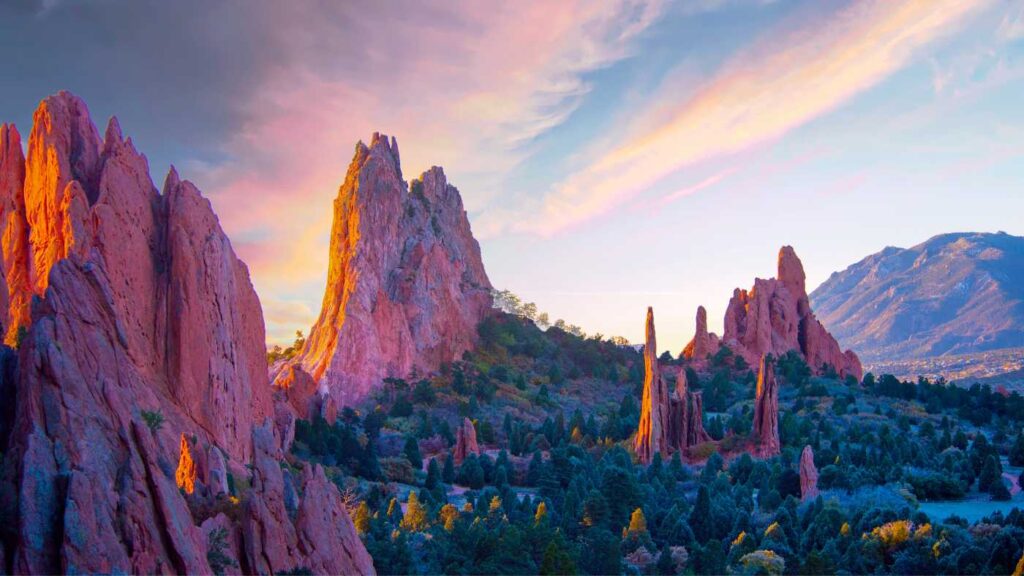 Mountain lovers must mark their steps to "Garden of the Gods" as there are a lot of jaw-dropping rock formations, and hence these formations range from vibrant color contrasts of green meadows and orange sandstone.
It would be much more fun to catch up with a group to visit this garden. This tour will pick you up from hotels in Denver and are entirely budget-friendly. Moreover, after exploring the park, the tour would stop at a nearby restaurant for lunch.
Denver Selfie Museum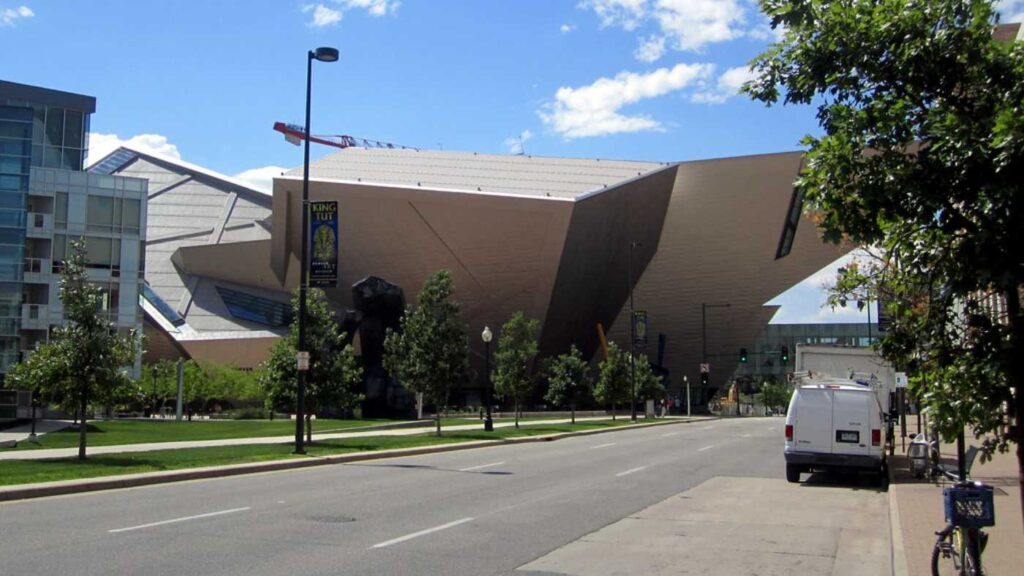 This museum in Denver is grabbing the attention of many as there are many unique points formulated just for taking selfies.
You can pose in different poses and, at the same time, post the pictures on Instagram and other social media handles and bring up a great pic storm.
Moreover, one specialty of this museum is that this museum offers selfie classes and photo workshops all around the year so you can learn to pose in new ways.
Washington Park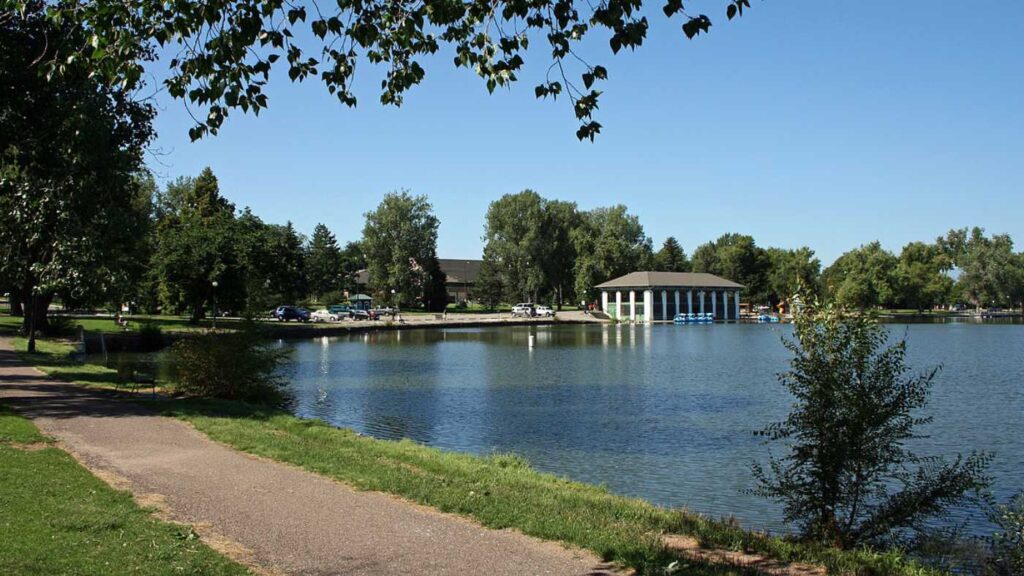 This beautiful park is spread across an area of 155 acres and is designated as a "wash park."
The inside of the park has two formal flower gardens, tree-lined paths, two lakes, and plenty of green grass to throw that picnic rug.
Moreover, if you are keen on yoga, or even if you love to run, jog or play sports, then this park is something where you can undoubtedly have a good time. It is among the most fun things to do in Denver.
Divine Brewing Company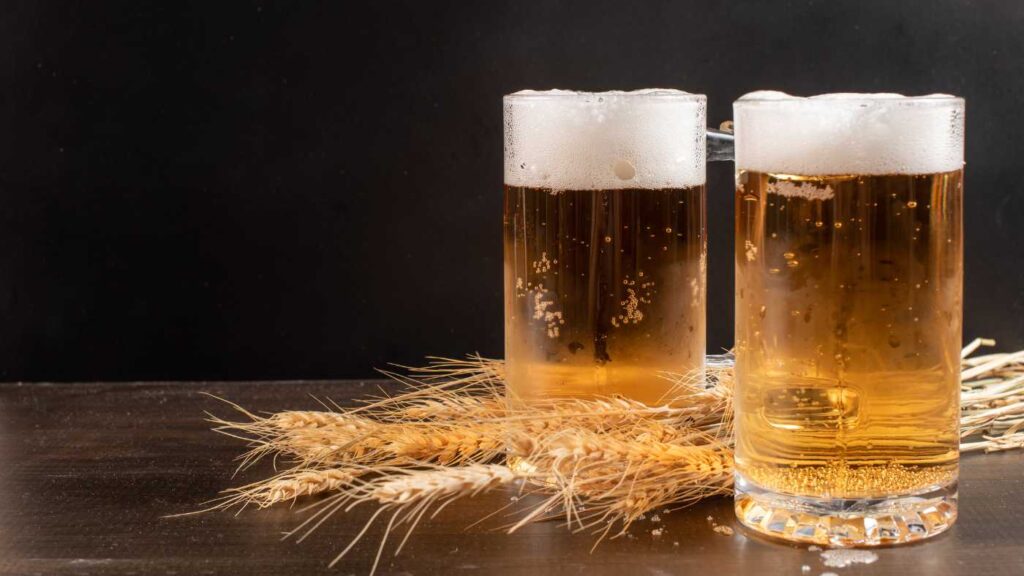 Some fun is also necessary for life as a monotonous life can make you dull, and your brain will not be able to work correctly. So, mark your steps to the divine brewing company and enjoy some drinks.
It has been independently owned and operated since 1994. It serves thirst-quenching beers and offers quality.
The divine brewing company has also gained multiple recognitions, including Great American Beer Festival medals and five world beer cup awards.
So, this is the best place to move if you are a beer enthusiast. It comes among the main Denver attractions.
Denver Mint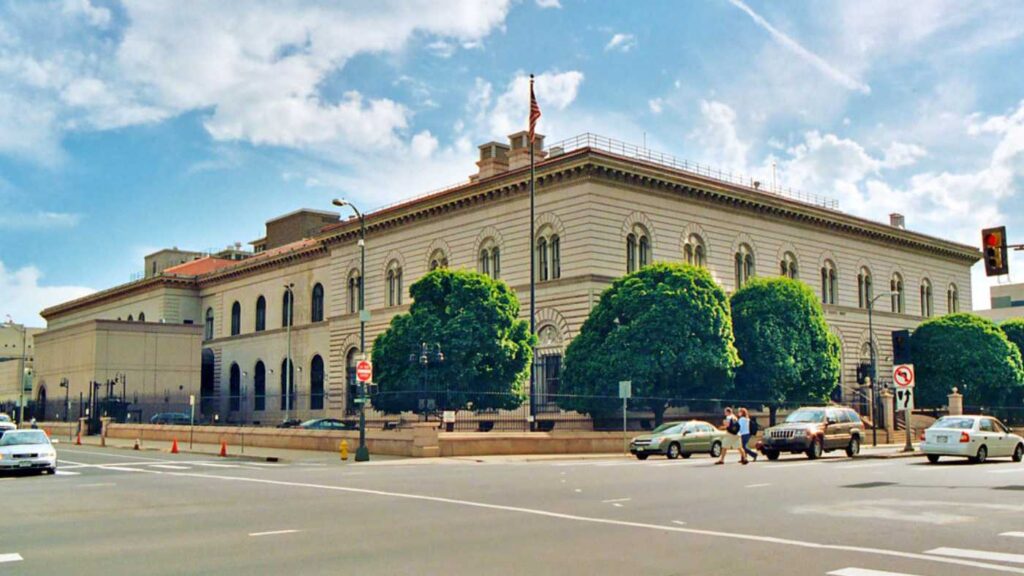 Do you know that Denver is the largest producer of coins? Denver Mint was built in the late 1800s; hence, this building is now listed on the Colorado State and the US National Register of Historic Places.
So, visit this fantastic and exciting place in Denver between 08:00 a.m. to 3:30 p.m. You will have guides who will give you information about this place for your knowledge.
16th Street Mall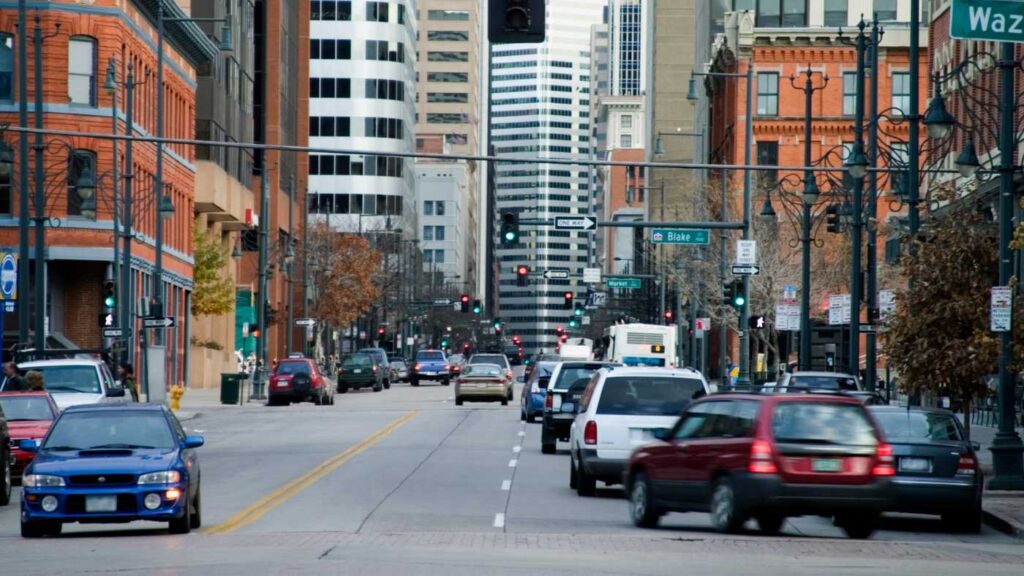 16th street mall is built for shoppers. It lies at the heart of Downtown Denver and hence is an outdoor shopper's paradise stretching over 1.25 miles.
This fantastic mall has around 250 stores and restaurants, which makes it the most preferred destination by tourists.
Frequently Asked Questions About Denver
What Do People In Denver Do For Fun?
Well, the people of Denver are pretty honest and friendly. They prefer going to local destinations when they feel bored or when they are willing to explore the outside world. The most common places where they hang out are the Forney museum of transportation, the Clyfford Still Museum, mount Evans's scenic byway, and so much more.
How Can I Spend Two Hours In Denver?
By exploring beautiful hub spots, you will be able to spend two hours in Denver. Mainly in the Denver art museum, Denver Mint, and Denver Zoo is quite common to spend two hours.
Conclusion
So, this was it from our side. We have included some things to do in Denver, which are regarded as the top destinations to visit in Denver. You can see these for a fantastic set of memories when you return home.
Also read: 13 Best Things To Do In Waukegan