5 Best Places To Visit On The Way From Bangalore To Mysore
Road trips are always fun. There are so many things to explore and do on a road trip. Bangalore to Mysore road trip has enough tourist places and adventures to search for. The distance from Bangalore to Mysore by road is about 150 kilometres. This road trip is full of scenic beauties, food stalls, and many more things to explore.
Among all the road trips in India, one of the most amazing and beautiful road trips is Bangalore to Mysore. You can enjoy this road trip regardless of which vehicle you are in, whether it is a car or a bike. On your road trip from Bangalore to Mysore, you can see different places like temples, restaurants, small towns, and some stunning sceneries. Here are the 5 best places to visit on the way from Bangalore to Mysore.
From Bangalore to Bidadi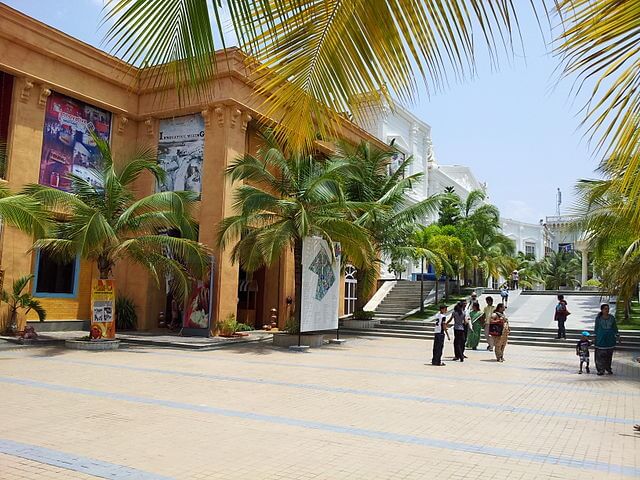 The first destination you will explore in your Bangalore to Mysore road trip is Bidadi. Bidadi is almost 30 kilometres from Bangalore. When you reach Bidadi, you will see the difference in the traffic. Bidadi is quite famous for its Film City.
There are many attractions in Bidadi like Wonderla Amusement park, Innovative Film City, Dinosaur World, Miniature cities, Ripley's Museum, and Louis Tussaud's Wax Museum. You can see some stunning views on your way from Bangalore to Bidadi.
From Bidadi to Ramnagara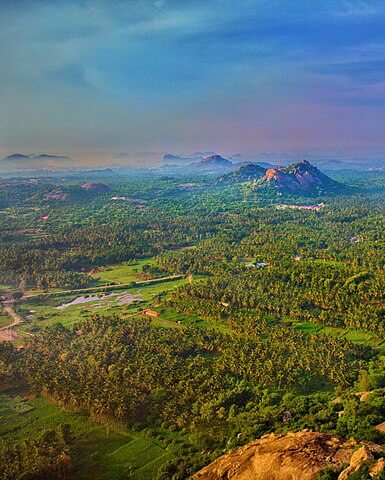 The second destination on your way is Ramnagara. The distance from Bidadi to Ramnagara is 13 kilometres if you take SH-17 and 20 kilometres if you take NH-275. The place is very famous for trekking and rock climbing. Do not forget to visit Ramadevara Betta when you are in Ramnagara, as it is some 1000 years old temple of Lord Rama and is believed to be built by Sugreeva.
Rmangara is also known as Silk Town. It is very famous for the silk market and has the largest market for silk in Asia. You can see many rare bird species here in Ramnagara like Yellow-throated bulbul and long-billed vulture. Rmangara also has its own vulture sanctuary that you must visit during that trip.
From Ramnagara to Channapatna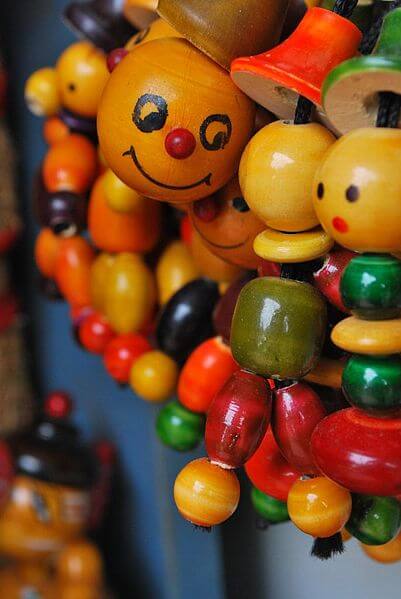 Channapatna should be the third destination on your list. It is 20 kilometres from Ramnagara. It is famous for its art and craft. Wooden art is one of the famous attractions here. This town is also known as the town of dolls. 
You can taste wine at the Heritage Winery at Channapatna. At Heritage Winery you can learn the entire process of winemaking through grapevines. You can also see some temples at this place like temples of Sri Aprameya and the Ambegalu Krishna Temple. It is one of the most amazing places to visit on the way from Bangalore to Mysore.
From Channapatna to Mandya
Your next destination is Mandya. From Channapatna to Mandya is about 40 kilometres. On your route from Channapatna to Mandya, Maddur is one place you can spend some time. This place is great to stop and have some snacks to fill your bellies.
Mandya is a land of rice. It has several tourist charms like Ranganthittu Bird Sanctuary, Brindavan Garden, Tonnur Lake, and temple town of Melkote. Overall this place is one of the finest places to visit on the way from Bangalore to Mysore.
From Mandya to Srirangapatna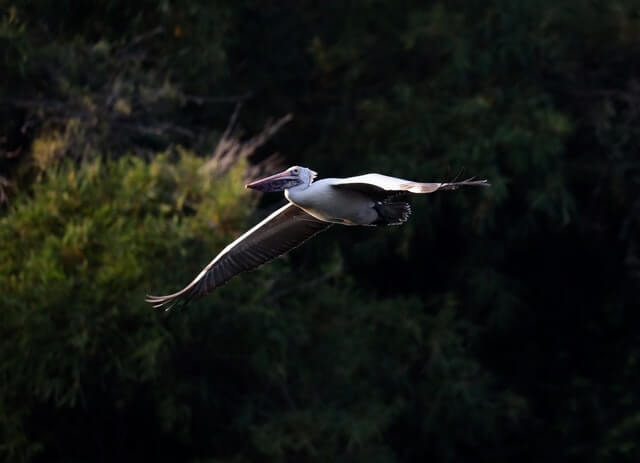 Your next destination is Srirangapatna. It is just 15 kilometres from Mandya. Srirangapatna is one of the best places to visit on the way from Bangalore to Mysore. You have many things to explore at this destination from historical places, religious and cultural implications. The most famous at this place is the Ranganathaswamy temple.
There are many other attractions you can visit like, Garrison Cemetery, Bailey's Dungeon, and Srirangapatna Fort. This place is one of the favourite attractions for believers of Lord Vishnu. You can also visit Rangantittu which is a bird sanctuary and is just 7 kilometres from Srirangapatna.
Finally, from Srirangapatna to Mysore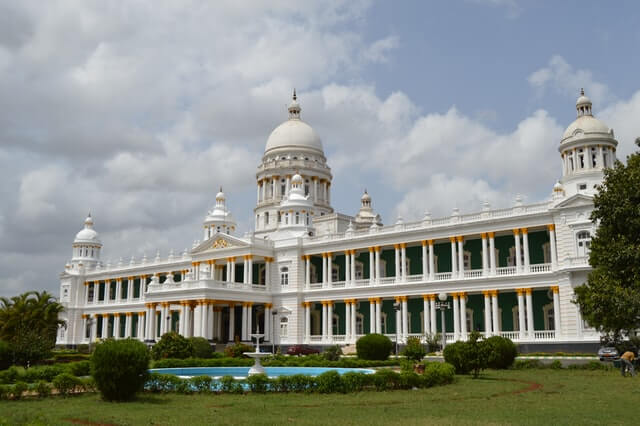 Your final and last destination is Mysore. Mysore is just 15 kilometres away from Srirangapatna. Mysore is the cultural capital city of Karnataka and has a lot to show to its visitors. You can do almost everything at this place, like shopping, go to religious places, visit Mysore zoo, etc. Mysore is well-known for silk sarees, cosmetics, gifts, and souvenirs. It is really a wonderful place to visit.
Conclusion
So, these are some best places to visit on the way from Bangalore to Mysore and the above-mentioned route is the best road route you can take from Bangalore to Mysore. Bangalore to Bidadi to Ramnagara to Channapatna to Mandya to Srirangapatna to Mysore. Apart from these places, there are many sceneries you can enjoy along the way. Also, there is an endless number of restaurants on your way. You can enjoy your road trip by having something from someplace every time you got cravings. Plan this road trip today with your people and enjoy it the most. Even if you are travelling alone or you like to travel solo, this road trip will never disappoint you.
Also read: 15 Fun Places In Delhi For Youngsters