Tennessee is a landlocked state that is located in the southeast region of the USA. It is well-known for tourism and agriculture. It is said that many soldiers volunteered during the war of 1812 or the Mexican-American war. As a result, giving this place its nickname "Volunteer State."
The Appalachian Mountains dominate the eastern portion of Tennessee, the central part is dome-shaped, and the west sits within the Gulf Coastal Plain above all, making Tennessee a very diverse state overall.
Being in the country's top 10 tourist destinations, Tennessee offers a lot of beautiful destinations to visit. From scenic trails, plantations, and national parks to thriving cities. However, today, in this blog, we will look into some of the most beautiful lakes in Tennessee.
Here are the 5 must-visit lakes in tennessee that you shouldn't miss.
Reelfoot Lake Tennessee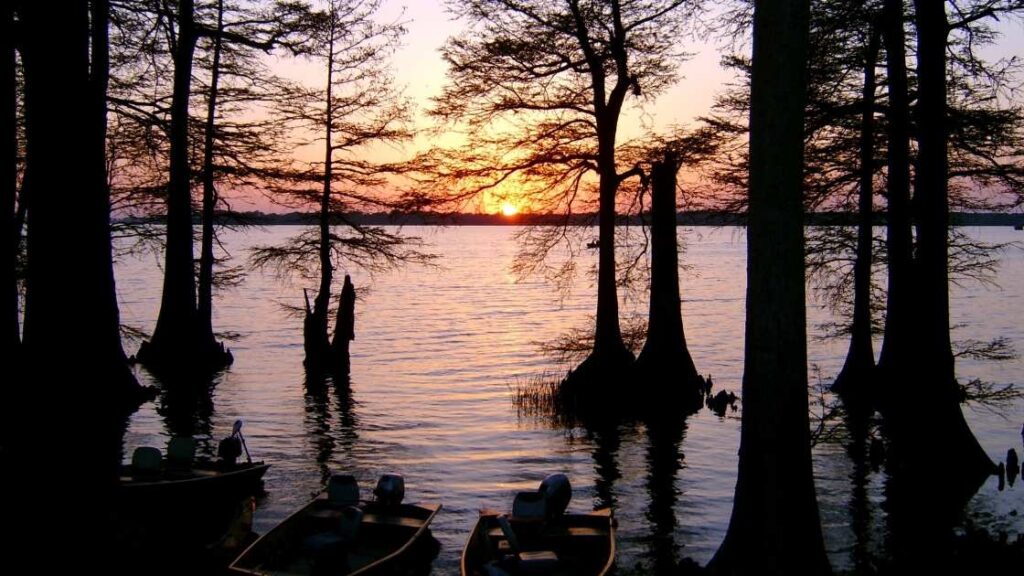 Situated in the northwest county, Reelfoot lake is the only natural lake in Tennessee. This lake got its name in the 19th century after a local Indian chief with a deformed foot.
Despite being famous for boating, this lake was the only place in the world where you could legally fish for crappie. But after 2003, a new law was issued to stop fishing for it.
This lake is home to Reelfoot Lake Park, a paradise for hikers and wildlife enthusiasts. Many people come to see the vast diversity of animals, birds of prey, and migratory birds.
The waters in the lake are pretty shallow and surrounded by cypress trees, bald eagles, and bayou-like ditches.
Norris Lake Tennessee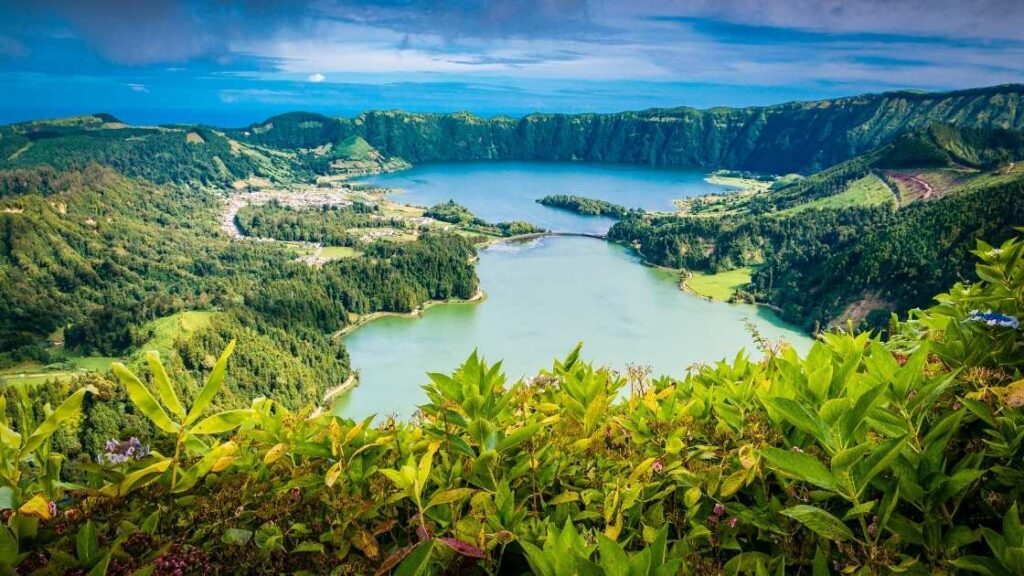 Norris lake spreads around 137 square kilometers and sits within the great valley of Tennessee. Beautiful forests, hills, and rocks surround this lake, making it look marvelous. It locates in five counties around the eastern part of Tennessee. The Clinch River dam is responsible for creating it.
Norris Dam State Park partially surrounds the lake. It is home to many camping sites, cabins, and a recreation center. Lenoir Museum Cultural Complex, which consists of two historical structures (the Crosby Threshing Barn and the Rice Gristmill.), is located in the same place.
There is a number of activities available to enjoy tourists at Norris lake. They include boating, water skiing, swimming, fishing, and much more. The presence of camping grounds, marinas, vacation rentals, and boat ramps around the lake's 1302 km shoreline makes this lake one of the most favorite places to visit for tourists.
Douglas Lake TN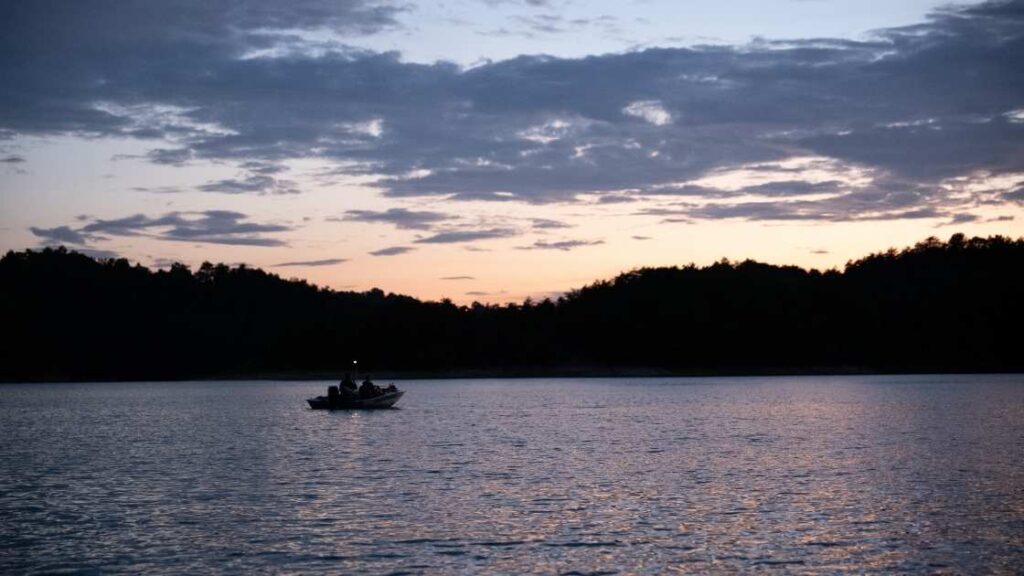 Douglas Lake is surrounded by mountains and is at the foothills of the Great Smoky Mountains. Sevierville, Newport, White Pine, and Dandridge are the main significant towns around.
With such an exquisite location and scenic beauty, this lake attracts more than 1.7 million visitors every year. And to help them have fun, there are various activities that include fishing, camping, boating, and swimming available.
A part of east Tennessee (Rankins Bottom) is famous amongst birders for its rich avian fauna.
Douglas lake takes pride in being the premier crappie lake in East Tennessee and is amongst the top 10 in its nation for largemouth.
Fed by 3 rivers, this lake hosts many professional tournaments in fall and spring. Similarly, hiking, biking, and horseback riding are some of the things that attract adventurers to this lake.
Dale Hollow Lake, Tennessee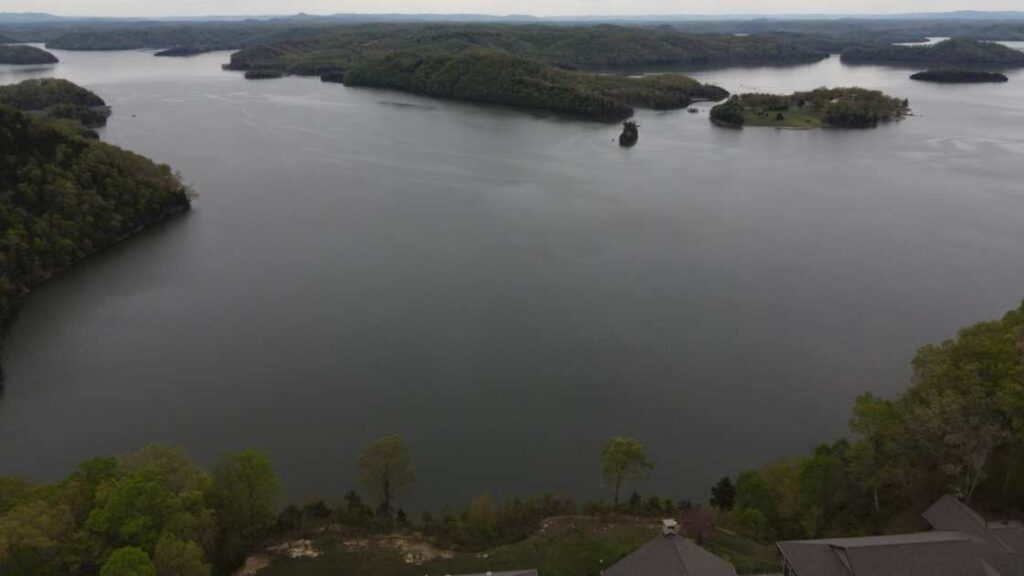 Dale Hollows Lake sits on the border of the northern part of Tennessee and is very famous for fishing. It holds the current world record for smallmouth bass and the Tennessee state record for Lake Trout.
Dale Hollow is rested in the Highland Rim Mountains with over 600 miles of shoreline. And 90% of this shoreline is dense forest,
Apart from its multiple records, this lake is a paradise for scuba divers. The water is clear, and with the rich fauna in the lake, tourists love to scuba dive here.
Old Willow Groove Schoolhouse and Diver's Rock are two of the most popular spots for scuba diving here in Dale Hollow Lake.
Activities here are not just restricted to scuba diving and fishing. There are some beautiful hiking trails, like Camper's path and much more. Eagle point trail is famous for the amazing view that it provides of the park.
Dale Hollow Lake is one of the favorite houseboating destinations. With 7 different kinds of houseboat models, you can explore 3 different marinas and diversify your fun.
Chickamauga Lake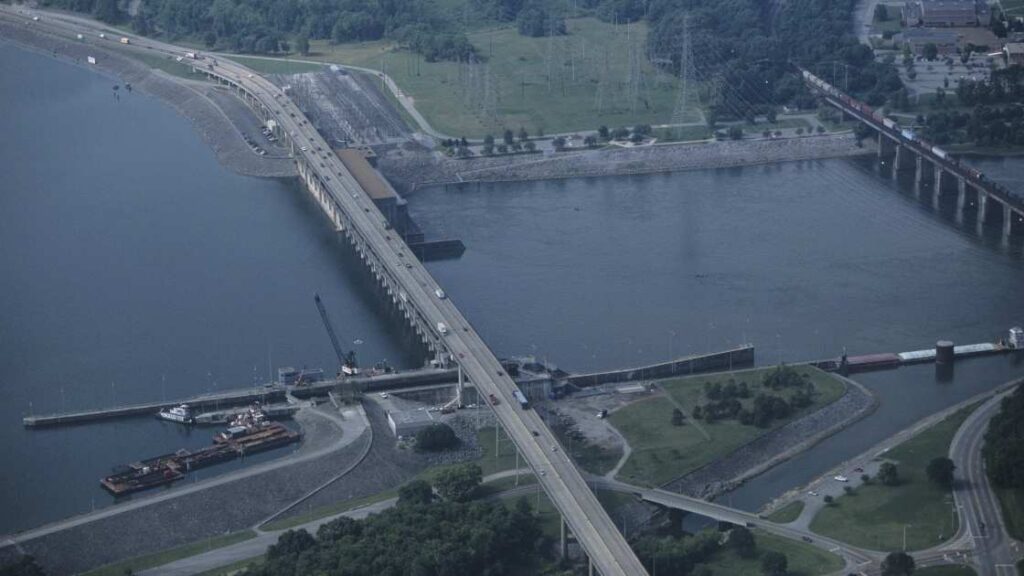 Spread across five counties, around 147 square kilometers in size, this lake sits along the Tennessee river.
This lake creates around 1300 kilometers of shoreline, making it home to 2 wildlife centers and 8 Parks!
Most of the marinas are located at the southern end, making it a famous recreational spot for tourists around the world.
Water levels are at their highest from march to august. That helps the tourists to enjoy recreational activities like swimming, water skiing, boating, jet skiing, and fishing.
Final Words
So, these are some beautiful lakes near Nashville, TN(The capital city of the US state of Tennessee). However, once you visit them, you will immediately fall in love with all of them.
There are plenty of lake homes, some for sale and some for rent. Similarly, you can check if these Tennessee lake homes for sale are still available. And we are sure that you won't love to move out from there once you decide to stay.
Also read: 4 Best Things To Do In Mooloolaba