One thousand six hundred thirty-five square kilometres of forested mountainous topography dotted with pristine lakes, waterfalls, caves, caverns, rivers, and valleys formed over thousands of years, Sequoia National Park is home to some really enthralling geological history.
The giant Sequoia trees that tower 50 to 85 meters and some of them as old as 2000 years more are by far the main attractions that make this national park a must-see for all.
If you are planning a trip to the Sequoia National Park sometime soon, here is a carefully curated list of hiking trails that can help you get a glimpse of the abundant natural beauty this site has to offer.
Here are the 7 best hikes in Sequoia national park.
General Sherman Trail (Easy)
In over a hundred hiking trails in this park, the General Sherman Trails is perhaps the most popular. The star attraction here is the General Sherman Tree that stands a lofty 83.8 meters with an 11meter diameter, a sheer wonder to the human eye.
The 1.4kilometer stretch of a well-travelled dirt path trail is easy and compatible with everyone. It takes an estimated time of about 1 hour to complete the hike.
Giant Forest Loop Trail (Easy)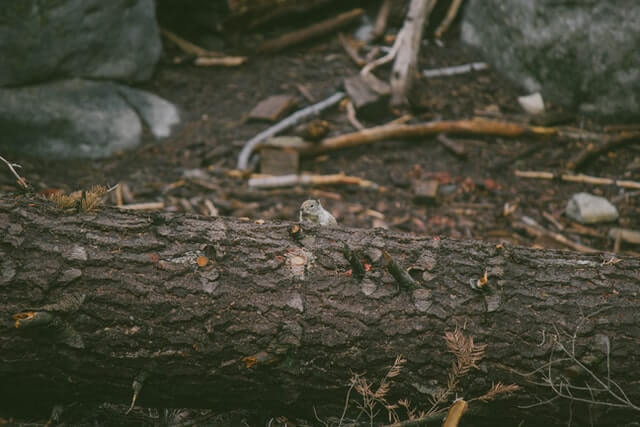 This is easy yet one of the best hiking trails in Sequoia National Park that encompasses some of the best sights the topography has to offer.
It combines Congress trail, General Sherman Trail, Crescent Meadow, Circle Meadow, Trail of Sequoias and Tharp's Log into an 11.3Km route that takes about 2 hours and 50 minutes to complete.
Mono Rock Full Trail (Easy)
With its peak touching 6725 feet above sea level, the Mono Rock Full trail opens your senses to unmatched panoramic beauty.
However, Hikers are allowed to climb up to about 300 feet in a relatively easy stone trail that is roughly enough for one hiker. This is an exciting 1.8Km stretch that takes about 2 hours to complete.
Kings River Trail (Easy)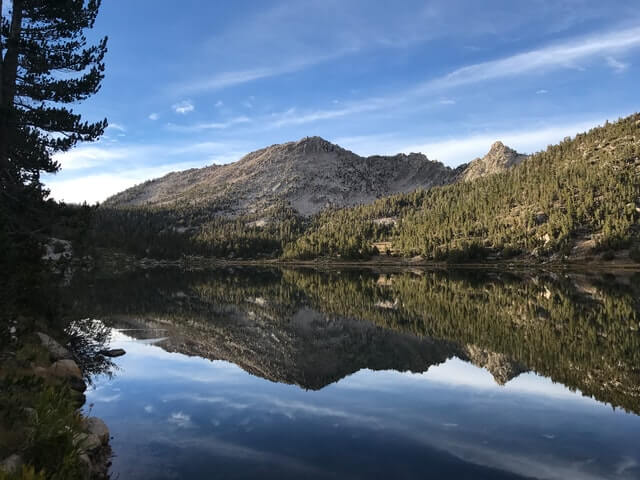 Located near Shaver Lake, California, this 6.1Km hiking trail in Sequoia National Park has been rated fairly high for its serene natural beauty and compatibility with hikers of all skill levels.
It takes an estimated time of 1 hour 45 minutes to complete the hike. The location is perfect for running and camping as well.
Marble Falls Trail (Moderate)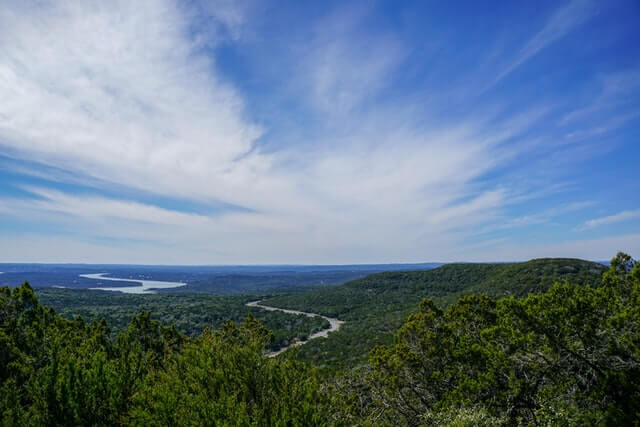 This uphill trek that usually starts from Potwisha Campground is moderate in terms of difficulty but certainly worth the climb.
Attempted best during springtime, the 11.9Km stretch will expose you to the best of greenery, rocks and pristine waterfall. It offers an amazing experience to hiking lovers, and it is one of the best hikes in sequoia national park.
About 2.5 miles in the hiking trail, you can see the magnificent canyon and the creek below. It takes about 4 hours and 5 minutes to complete the hike.
Little Baldy Trail (Moderate)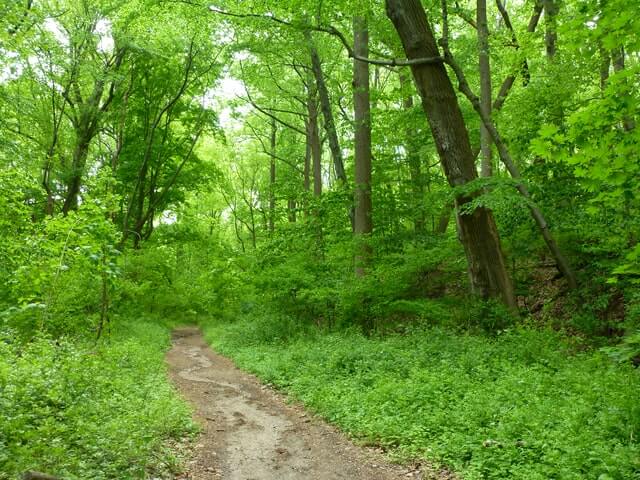 The Little Baldy hiking trail in Sequoia National Park is seldom featured in the touristy trails. Yet, it has some of the best experiences to offer.
Through the hike, you can catch the splendid view of the Silliman Crest and the Great Western Divide besides stretches of forests and rocky landscapes. It is undoubtedly one of the best hikes in sequoia national park.
The length of the trail is about 5.3Km and takes an estimated time of about 2 hours to complete the hike.
Alta Peak (Hard)
With an elevation gain of 3900ft, the Alta Peak is undoubtedly not for the faint-hearted. It is one of the tougher trails in The Sequoia National Park that stretches over 24Km and is covered in about 8 or 9 hours. Along the way, you will see a wide variety of trees, open meadows, and spring-fed streams that eventually ends in one of the prettiest rocky summits. The view and the experience are worth the trek.
Besides these, other best hikes in sequoia national park like The Twin Lake Trail, The Eagle View Trail, The Congress Trail, The Hanging Rock Trail, The Paradise Creek trail, Heather/Emerald/Pear Lake Trail and The Big Baldy Ridge trail deserve honourable mention.
The Bottom Line
Be it easy, moderate or difficult, always make sure you are properly equipped before starting the hike. Abiding by the park rules is very important to have a safe and memorable experience.
We wish you a great and memorable hike!
Also read: 10 Best Waterfalls In Rhode Island That Are Worth Visiting