Moreno Valley is what is often referred to as a "young town because it did not begin to grow until the late 1980s. The city is today the second-largest in Riverside County in which it is situated, and a lot of the top things to enjoy here are guided by the surrounding landscape.
Moreno Valley is blessed with breathtaking outdoor experiences in this region of California like beautiful mountains and stunning lakes and if you love cycling or hiking, you are certainly in for the best experience.
Along with an arid terrain smothered in wildflowers and populated with an array of stunning native animals. It is also possible to enjoy green spaces close to the town's center in the forms of parks and recreational areas.
If you prefer cities to the open spaces and you're looking for a place to relax, Moreno Valley also won't disappoint with its amenities. You will have arcades, shopping opportunities as well as dining establishments and museums in the town.
Athletes are provided with plenty of options in this area; in fact, you can even race and skydive in Moreno Valley, meaning that this is a place that you must not overlook when you are in California.
Reading further, you will find 15 best things to do in Moreno Valley.
Strike Up Some Fun at Round 1 Entertainment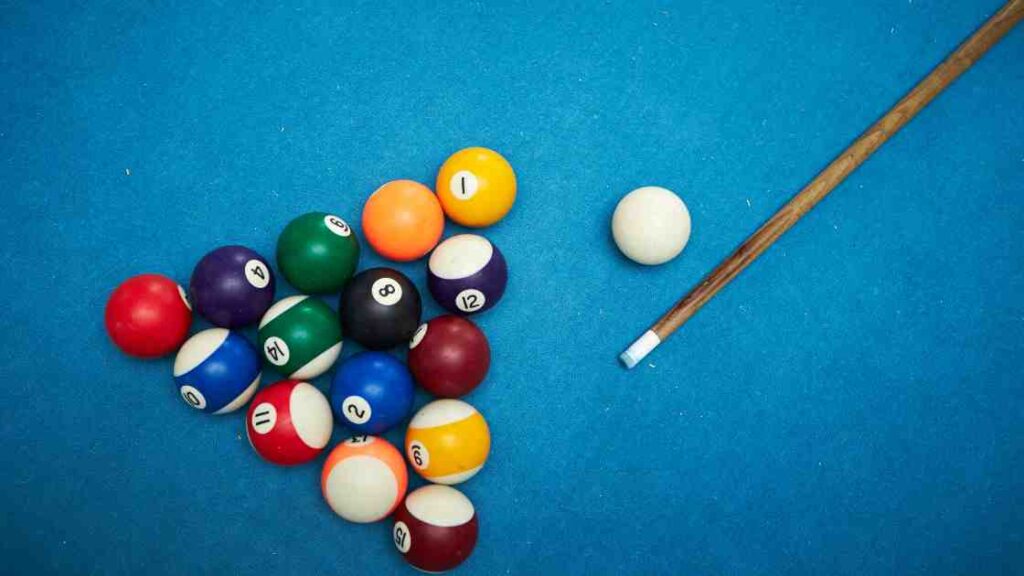 An ideal location for a rainy day if you're in Moreno Valley, Round 1 Entertainment covers all the entertainment needs you may possibly have. The options available are virtually limitless and you can play games like playing ping pong, bowling and darts.
Alongside games like Billiards, you can also take part in some music. There are also some classic arcade games, which you can play with everyone in the family. Along with a day of entertainment There are drinks and food choices available on the premises.
Enjoy bowling at Brunswick Bowl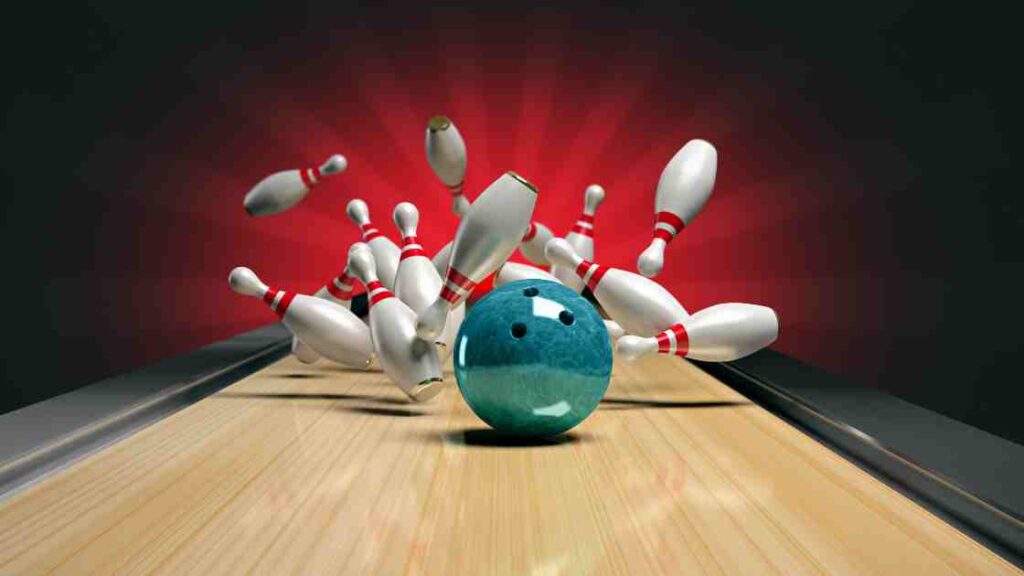 If you are looking to have a fun moment in Moreno Valley, then look no further than Brunswick Bowl. Get your family together at The Brunswick Bowl at Moreno Valley!
In addition to the actual bowling area, it is possible to also enjoy arcade games in the facility, including classic games from the past and advanced interactive equipment, or there are Billiard tables available in addition.
You can purchase tasty snacks to eat while playing. Based on the time of the week and the time of the week, you can get discounts on bowling arcade games, your food and drinks! You can play bowling games and also join leagues to prepare for a major event.
Enjoy Skydiving At Skydive Perris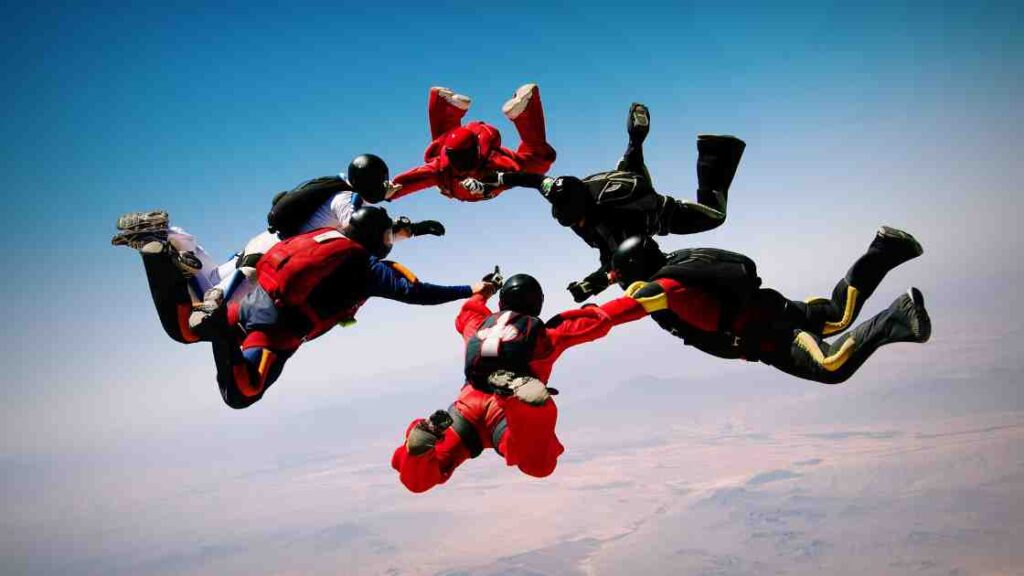 As you consider Moreno Valley, you may not consider skydiving in this area but now you can when you go towards Skydive Perris.
If you're looking to view the earth from a different angle you can begin learning to skydive here. You can take off high in the air with one of the experienced instructors and then dive.
There is the indoor diving facility in which you can utilize an air simulator that creates streams of air that will give you the sensation of like it were you are flying.
Enjoy a Quiet Picnic at Diamond Valley Lake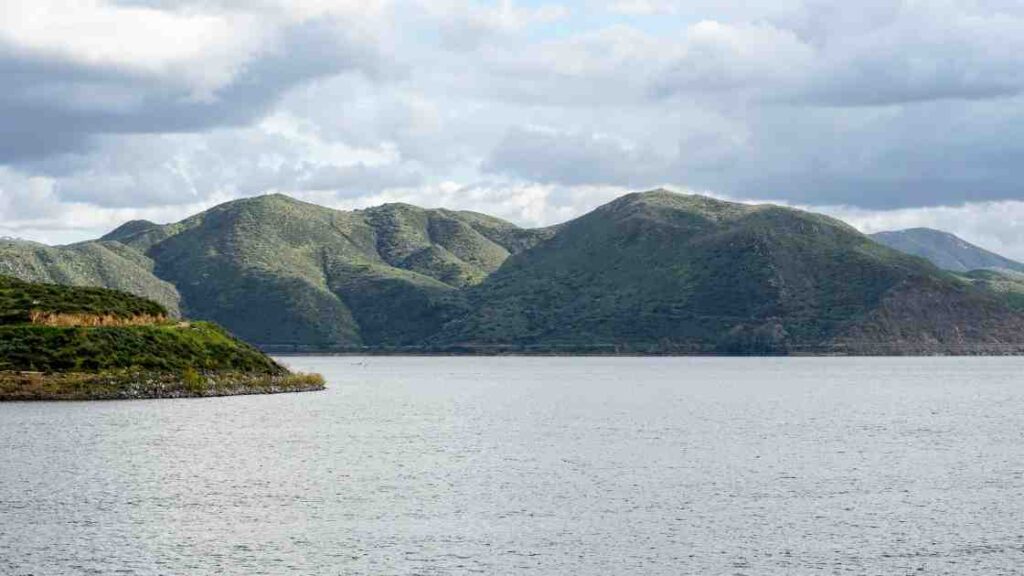 The Moreno Valley region's Diamond Valley Lake boasts stunning scenery, and it is surrounded by a number of trails that allow tourists to experience it for themselves.
The trails can be all bicycled or hiked, and some will lead you through the hills surrounding, whereas others wind around the shores of Lake Ontario.
In addition to the lake as well as the lake itself, you will also discover an east dam area that offers a variety of amenities including a swimming ball field and a pool.
Pay Respect To The Heroes At Moreno Valley Veterans Memorial
The Moreno Valley Veterans Memorial dates to 2007 and is well-known in the region for its distinctive star-shaped design.
The memorial also includes massive granite pillars on which the initials of soldiers who died in the battle were cut.
There is a statue at the center of the monument which is in the form of a cross. It is constructed of bronze, and is dedicated to the "Fallen Soldier".
The monument is located next to it. are beautiful olive trees and an enchanting rose garden that is ideal for a peaceful stroll in the afternoon.
Learn about Native American tribes at Ya'i Heki' Regional Indian Museum Lake Perris
Ya'i Heki' is actually the name of a Native American word in Cahuilla language, which can be translated to mean "Home of the Wind', and the museum is focused on the past of the indigenous inhabitants of this region.
While visiting the museum, when you visit the museum, you can discover the story of the region's Indians in this region around the globe and also explore galleries dedicated specifically to Native American arts and crafts.
There are presentations and talks available by the docents who work at the site as well as you can discover more about the historical and cultural significance that is associated with Native American tribes in the Moreno Valley area.
Play football at Lasselle Sports Park
Lasselle Sports Park covers over 12 acres and is a must to do if you enjoy sports and would like to get energetic when they are in Moreno Valley.
To this end the park is home to soccer and football fields, tracks and picnic areas. In case you are traveling with your children There are many playgrounds that are equipped that can be used by children to two years old.
Get your adrenaline rush at Perris Auto Speedway
Perris Auto Speedway bills itself as one of the premium racing tracks in the United States, and you can visit and race yourself, or stay as a spectator.
You can arrange a time slot to get out onto the track by yourself or with a friend or you can go to the track and participate in a race by professional athletes. You can take part in holiday-themed races and other events.
Hike to the Top of Box Springs Mountain
Box Springs Mountain lies to the northwest of Moreno Valley and is loved by residents for its stunning natural beauty and wide range of wildlife.
You can witness a diverse range of animals, including mountain deer, mountain lions and burros.
The area is dotted with trails that go across the mountain, to make sure you can walk in the region and enjoy the vistas that gaze back at Moreno Valley and you can also bike or ride in the area, too.
Go Shopping at Moreno Valley Mall
Moreno Valley Mall is one of the most sought-after shopping areas in Moreno Valley and is split into two levels of dining and shopping choices.
There you will see a cinema with 16 screens. There are also small department stores that are resident and specialty shops.
There are numerous restaurants available, with a food court included, and the mall covers an area of 87 acres. Whatever you are seeking, you will most likely discover it here.
Visit Orange Empire Railway Museum
The Orange Empire Railway Museum boasts the largest assortment of railroads in the western United States. If you are an avid train fan, make sure you find an opportunity to visit this museum.
The items in this collection date from as early as the 1870s. This was the time when industrialization was on rise and railways was emerging as the new mode of transport.
You can see electric cars, streetcars, freight cars, steam, diesel, and electric locomotives as well as passenger trains all in one place.
Learn Some American West Science at Western Science Center
The Western Science Center is dedicated to all things scientific in the Moreno Valley area, and you will discover an array of incredible artifacts like fossils.
The majority of the exhibits were discovered in the area around it, such as Diamond Valley Lake, and there is an additional mastodon named 'Max' as well as the Columbian mammoth named "Xena".
The majority of the exhibits in Western Science Center Western Science Center are interactive like digging sites in which you can look for "Little Stevie," a huge mastodon. Additionally, the center actually has over 1,000,000 unique specimens.
You will even discover collections that are related to the saber-toothed cat and wolves on this site, so it is the perfect place to find out more about the natural world in and surrounding Moreno Valley.
Learn About the Area's Military History at the March Field Air Museum
The March Field Air Museum is committed to teaching visitors about the importance of flying. In that way to that end, you will be guided through a journey that spans the past to the present. There are numerous exhibits that will assist you in doing just that.
The museum is managed by experts who are professionals in their field. There are over 70 types of aircraft displayed here.
Some of the most notable are some of the highlights include SR-71 Blackbird as well as unmanned military aircraft.
Enjoy the great outdoors at Lake Perris
Lake Perris may well be the most beautiful jewel in this crown in the Moreno Valley area and much of its charm comes from the nature of it. It is still in an unspoiled and rugged condition.
Alongside the lake, you will also be able to see a wide array of native flora and wild animals, including Quail, jack rabbits and coyotes. If you enjoy bird watching, then you should have your binoculars ready even before you reach the shores.
Wildflowers are still growing across the entire area, and you can hike through the lakes to experience them in person.
Bring the Whole Family to Bethune Park
Begin your day with a family-friendly day with your family at Bethune Park! Bethune Park is a stunning urban park with great recreation facilities. Little ones are certain to enjoy the playgrounds, and your teens will delight in skating in the skate park!
On hot days the park can even open its water features to keep you cool! Bethune Park is a great choice for those looking for an area that has plenty of activities for all.
The park is stunning, with well-kept gardens, and plenty of space to run around and play. The facilities for recreation are fantastic, with play areas, a pool and basketball courts.
It's also great that Bethune Park is open to the public for free. If you're in search of a place to bring the whole family out for a day of entertainment, Bethune Park should be on the top of your list.
Conclusion
In the end, remember that Moreno Valley offers a variety of unforgettable experiences that are suited to a range of desires and interests. From the breathtaking natural landscapes to its rich heritage of culture this destination is a must for all.
It doesn't matter if you are an adrenaline junkie looking for adventurous outdoor activities such as climbing and hiking or a history enthusiast looking to discover the ancient ruins and archeological sites or a casual traveler seeking peace and tranquility in stunning landscapes, Moreno Valley has it all.
Its lively local markets, tasty meals, and warm-hearted hospitality make for a wonderful overall experience of this amazing place. Indulging in the above mentioned 15 best things to do in Moreno Valley, visitors are guaranteed a wonderful trip that will leave lasting memories and a deep appreciation of the beauty of this stunning valley. 
Also read: 15 Extraordinary Castles In Scotland