Moving to a new country? I know, it can be traumatic not only coz you will be subjected to a geographical change but also coz you will undergo a swift cultural shift.
One of the most important things that occupies your mind before moving to a new country is "Which city you will reside in?"
If you are moving to England and confused about the choice of your city, we are here to help.
In a country like England, everyone is spoiled with choices as there are so many!
There are so many places that one would love to consider but that doesn't exactly help. First, decide what are your requirements. Be clear about what you are looking for.
There are cities that are great if you are a working professional and some offer a great environment for families. England offers massively varied lifestyles, from vibrant and busy cities to perfect and peaceful rural locations.
In this article, we have compiled a list of 15 best places to live in England.
London
If you are a working professional, London would be the best choice for you. The city offers a great variety of job opportunities and one can also expect a good working environment here.
This thriving capital has all that you are looking for as working enthusiasts. You also get to introduce yourself to a variety of lifestyles too.
Career development is something that most people choose London for and there is no chance that you would go wrong.
Cambridge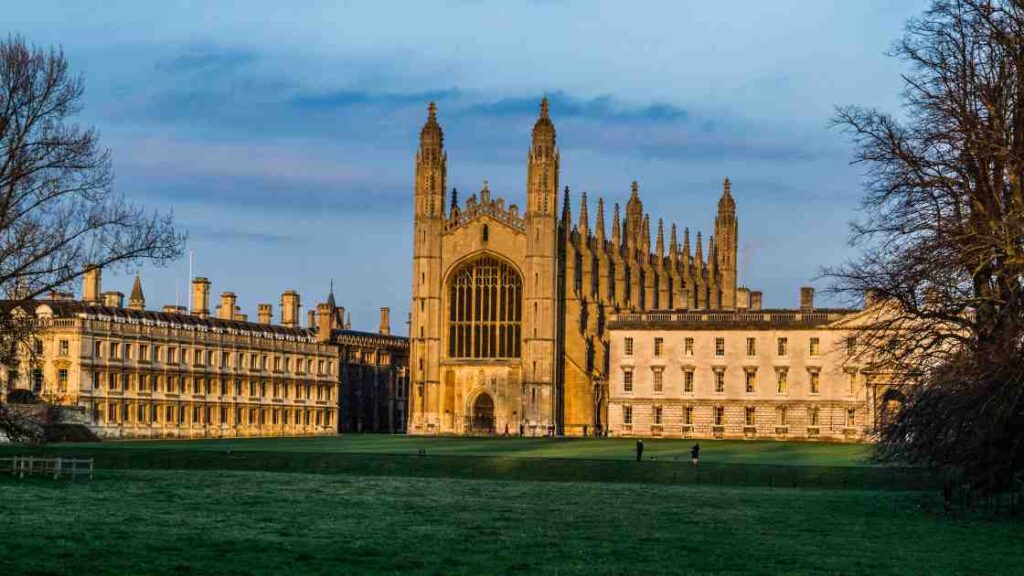 Cambridge is the city that needs no introduction but one thing you need to understand about this place before considering it would be the expense.
It is one of the costlier cities for living in London so, research well to figure out if the city fits your budget.
Apart from this, Cambridge is the perfect destination for academically minded and ambitious career builders. One can also enjoy the astonishing night life that this place offers.
Manchester
Although Manchester is mostly known for its two famous football clubs, it still has so much more to offer. The vibrant evening lights illuminating the Victorian buildings is something to get lost into.
Manchester tries to offer you everything that a major city does but at more affordable prices. There are countless employment and career opportunities offered by Manchester so, consider giving it a chance.
Birmingham
Birmingham is quite underrated. It is one of the largest cities in England and offers great career opportunities with a good lifestyle. The beautiful red brick buildings from its industrial past are definitely eye-catching.
For people who like to explore and eat, there are so many Michelin star restaurants waiting. There are so many international companies located in Birmingham which means you will have more job opportunities available here.
Reading
Reading is a very vibrant town located in the county of Berkshire with close proximity to London. It is quite famous for its amazing atmosphere, scenic riverside location, and lush green spaces.
Reading is famous for its booming IT sector which makes it the perfect place for those seeking good job opportunities. You will also find so many bars pubs and restaurants around the city.
Leeds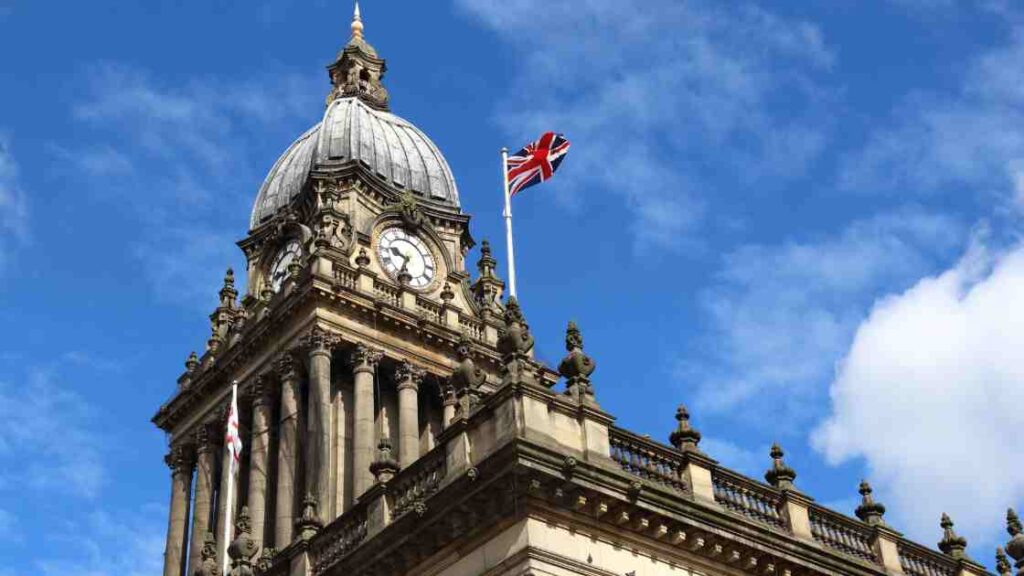 If you are seeking something further north, Leeds in west Yorkshire is the perfect solution for you. You can experience the best country UK life here without having to miss out on all the metropolitan touches.
There are three top Universities located in Leeds and numerous job opportunities. The place is not very expensive either which means you can live the best life in this part of England.
There is also a countryside adjacent to the city, you can pretty much explore the area if you wish to see this part of England.
Southampton
Considering its location, it is one of the most beautiful towns in England. It gives you the feels of a seaside town.
If you are looking for a place where there is no city like hustling yet gives you a city like comfort, Southampton should be the place for you.
It has a decent job market which means you can work around and experience a good England lifestyle.
Southampton is also a city that's in a development phase right now which means whatever new happens here, you will be able to witness and enjoy it.
Liverpool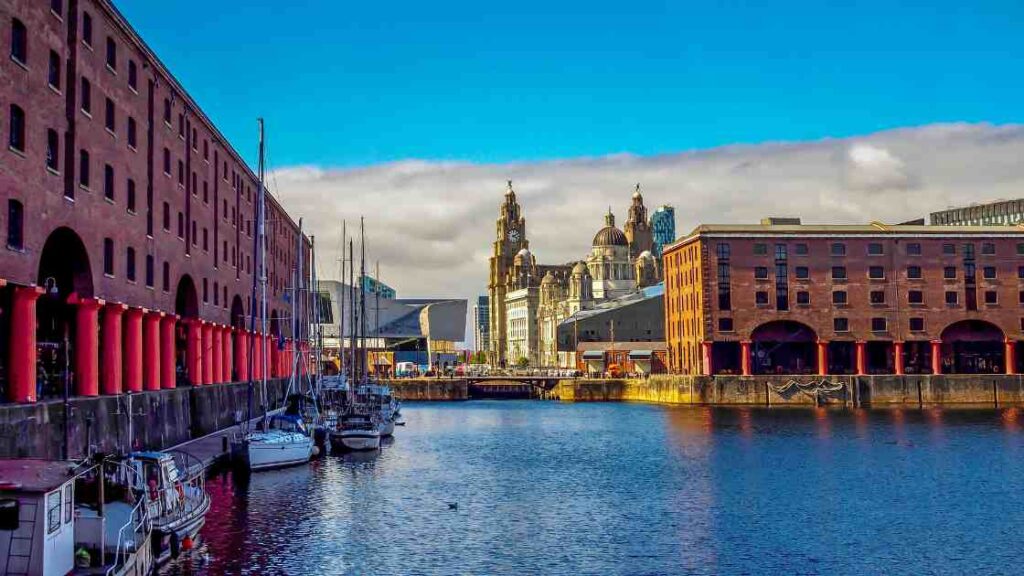 Liverpool can be a very nice option for families as it offers everything they might need. It is close to the beach making it a perfect location for beach fans and the sprawling countryside to its doorsteps makes it even more attractive.
There are numerous job opportunities in case you are looking for career advancement options. The general cost of living is very low compared to the other big cities with great educational opportunities for children.
Bristol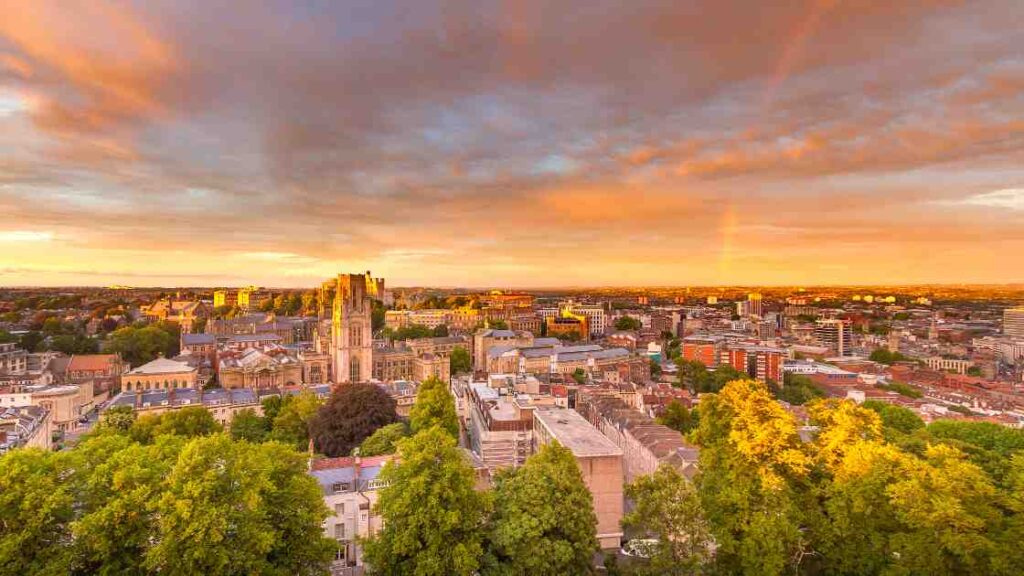 Bristol was once known for its famous art scene but today, it's flourishing in many areas. One of the most fascinating parts about Bristol is its rising startup culture and exciting businesses.
There are good employment opportunities available here as the established businesses are also booming.
Bristol is also one of the most eco-friendly cities in the UK. There are also numerous outdoor areas to explore which means it is not at all a boring city.
Oxford
Oxford is mostly known for its famed university but it has surely much more to offer than just this. The city has so many top schools located here which makes it perfect for families.
There are also plenty of employment opportunities for the parents wanting to work. Having said that, it is one of the least affordable UK cities.
The city is easily connected to London as well which means more opportunities.
Brighton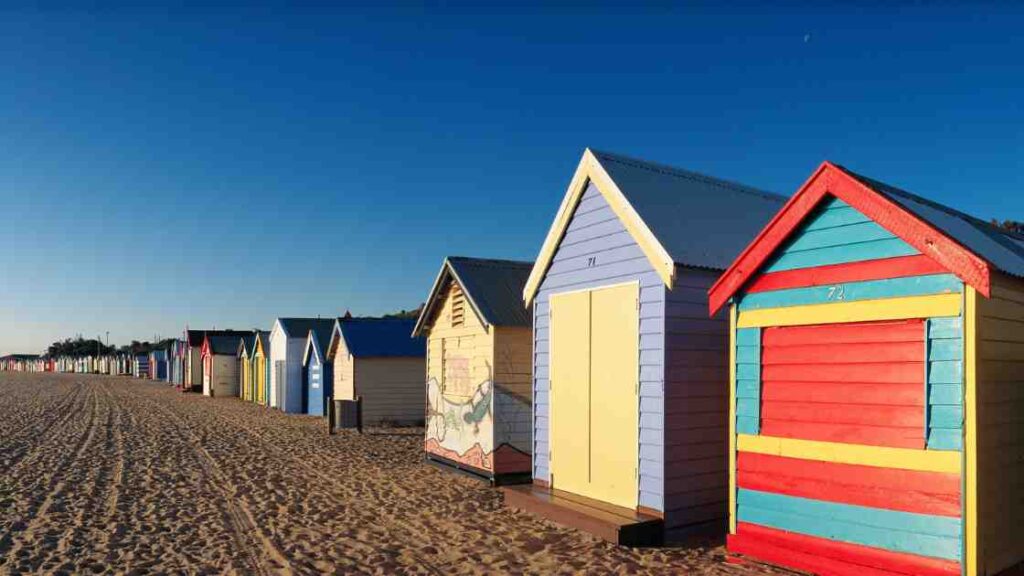 Brighton comes under one of the most famous seaside cities of London. The most popular things that you will witness here would be the picturesque boardwalk, old-fashioned streets and thriving cultural scenes.
The city is so full of fun and entertainment offering the beach, the classic rides, the local sports and much more. The transport system, good schools and employment opportunities make Brighton the place for living in England.
Devon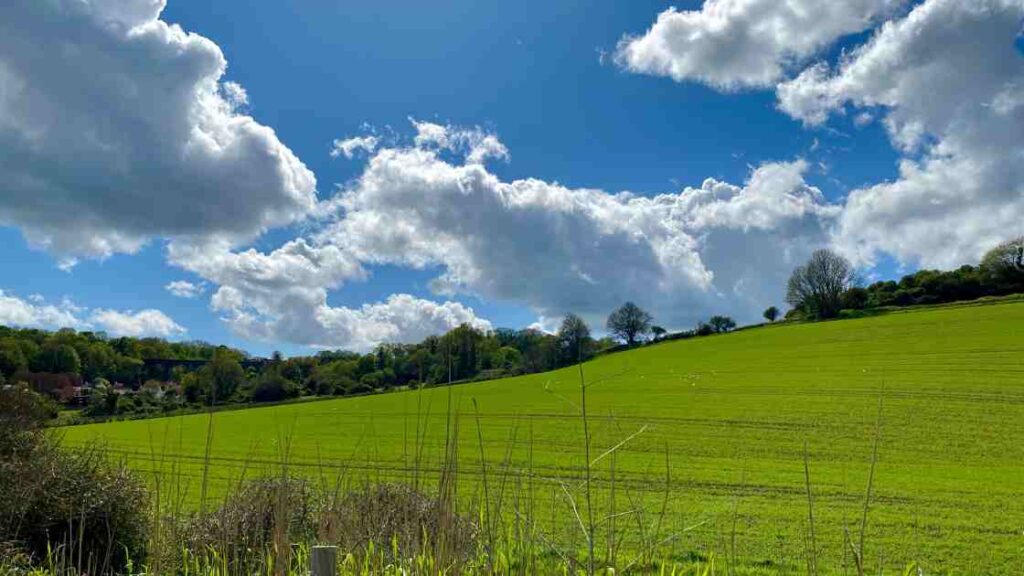 Devon sure is one of the most picturesque and people's favourite place to live in the UK as it offers everything that one can expect. Rolling hills, green fields, and the jurassic coast everything adds on to the beauty of this place.
One can consider settling here after retirement as there are no city hustles here. Living in such a beautiful corner of England after retirement can actually be worth every penny.
Norfolk
Norfolk is also one of the best places for retirees in England. The climate here is warmer and the scenery is absolutely incredible. It is also perfect for those who prefer quieter places.
You will also find a bustling high street connected to the smaller streets. There are so many outdoor events to see starting from cinemas, museums to the sports events.
Norfolk is relatively a peaceful city with almost zero crime rates. It also offers a variety of green spaces so, if you are a greenery lover, do give Norfolk a chance.
Lincolnshire
Lincolnshire is also one of the best places for retirees and it also offers a low budget living. It is quiet and peaceful and is the perfect destination for peace-loving people.
There are also so many towns and villages here which means you will get to experience the sense of community here in Lincolnshire.
There are also plenty of seashore towns for those who like beaches and sea areas. The variety of local festivals keep you fresh and entertained throughout the year.
Cornwell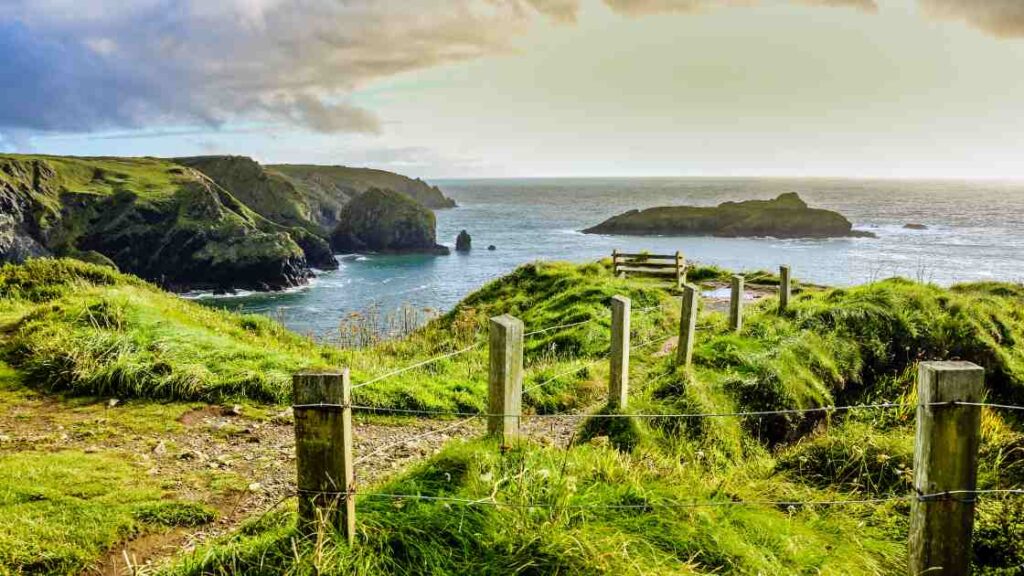 Cornwell is also mostly chosen by the retirees as their retirement destination but it makes a great home for people of all ages. It is quite popular among tourists and you will see an influx of people in the region especially during summers.
Cornwell can also be a little expensive so, if you are planning to move to this place, do consider your budget.
The bottom line
This article covered just the 15 best places to live in England, but there are numerous other places where you can choose to stay. There are so many beautiful historic locations such as Bath, Lyme Regis and Wiltshire etc that offer you everything you can expect from a particular city. Believe it or not, no matter which place you choose to stay in England, you will love it.  
Also read: 15 Extraordinary Castles In Scotland